HANGAR TALK - Fighter Combat WW2 - Steve Church - 3pm, Sunday May 14, 2023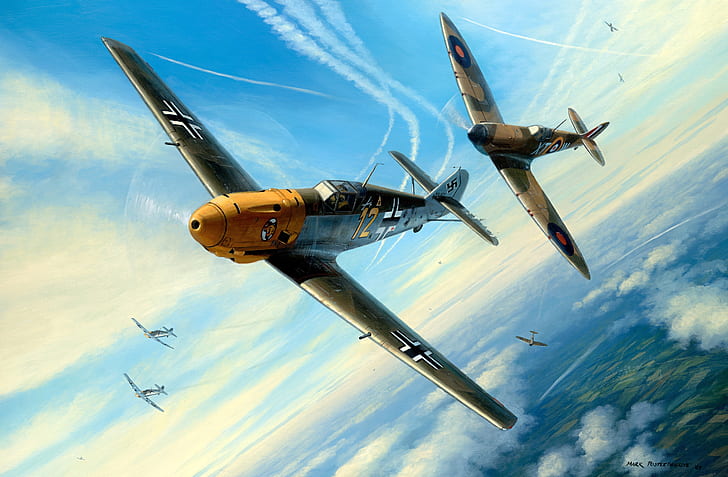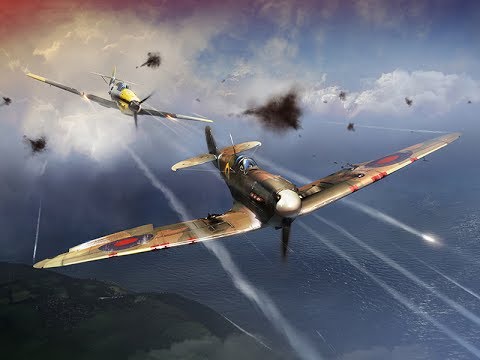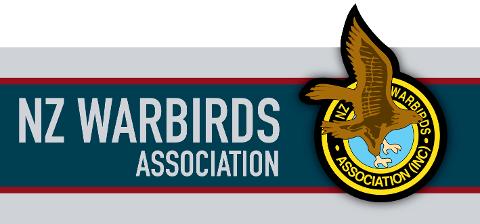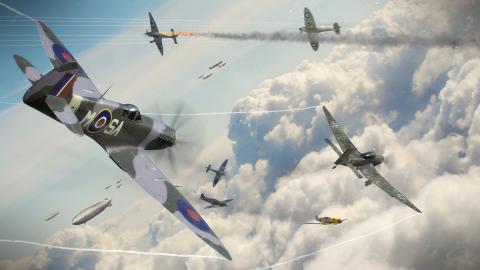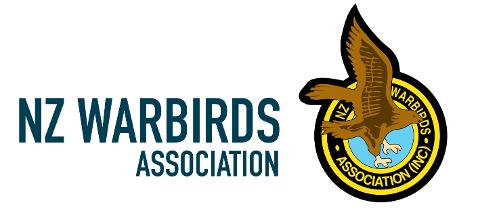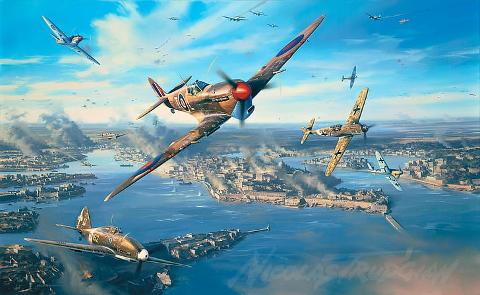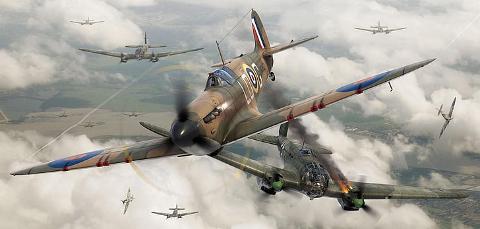 Duration: 60 Minutes (approx.)
Location: Auckland
Product code: P8ELZL
Following on from a successful presentation at Oshkosh, Steve Church is visiting NZ Warbirds and giving us his presentation "FIGHTER COMBAT WW2" on Sunday May 14 at 3pm.
The fighter pilots of WW2 were Steve's primary inspiration for wanting to be a pilot. In his forum, Steve's intention is to honour their accomplishments as aviators by explaining "how they did it". Steve has been a pilot for 40 years. He flies professionally in a Phenom 300 and a King Air 350. His personal plane is a Vans RV-4.

Fighter Combat WW2 is an approximately one-hour presentation that includes the methods and tactics of WWII fighter pilots in an easy-to-understand way, with lots of visuals.
There are over 100 slides. Subjects include The Basics of Attack, basic air-to-air gunnery, fighter formations, and dogfighting.
Sunday May 14th
3pm kick off in Hangar Two (next to the Mustang or Kittyhawk)
$20 members (digital NZWA membership card must be shown)
$40 non-members (all monies from ticket sales goes to NZWA)
Stay for drinks at Mac's bar afterwards.